Hello, My name is Naruya, a painter who lives in Hong Kong. On this site, I would like to write about my works and activities, as well as some little things about my daily life. Thank you for your visiting.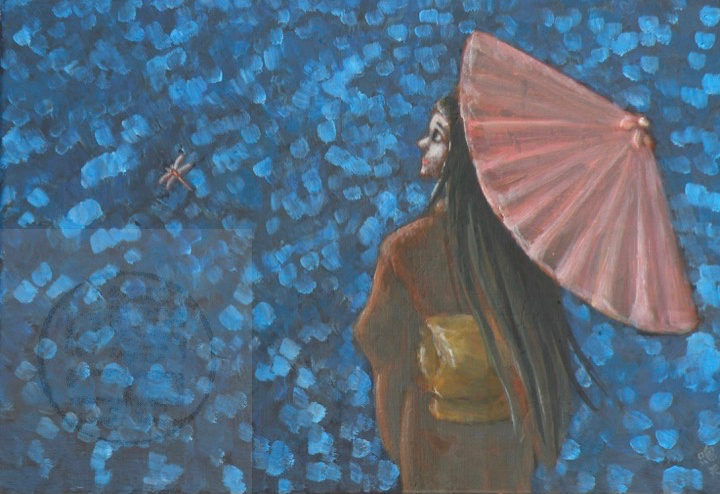 Topics
21/03/2023 I updated the blog.
11/01/2023 Nihonbashi Art.jp started to exhibit and sell my artworks. Right now there are only two, but I will add more works little by little. Sorry, Nihonbashi Art.jp have only pages in Japanese.
https://nihonbashiart.jp/artist/naruya/
About Naruya
・ Pseudonym Naruya (鳴矢)
・Born in Tokyo Japan
・Graduated from the Department of Painting in Art and Design Division, Tama Art School
・Completed the Commercial Art Course, Kodansha Famous Schools
・1979 - 2006 Joined SAKUGA Group
・1986 - 2001 Exhibited to Modern Naive Art of Japan Exhibitions.
・1997 - 2005 Join the group exhibitions "One Man Arts"
・2000 Won a prize in the Kodansha Famous Schools Art Contest.
・2002-2005 Exhibited to Asian Art Now in Las Vegas
・2005 Moved to Hong Kong.
・2014- Hold the Solo exhibition series, "Naruya-Kabuki in Port of Fragrance"